DISCLAIMER: This feature is available to dues-paying CLAA members to advertise lake-related goods and property for sale or rent on a non-commercial basis. Contact Chuck Birringer at [email protected] to post your information. CLAA is not responsible for information or representations made in any advertisements appearing in this feature.
1. (July 2019) For Sale Boat Motor and Trailer
For Sale 14. Molded Fiberglass Boat (50-60 years old). Inside and Deck Finished in Wood. 25 HP Johnson, w Pull Start. Trailer 20 Years Old Asking $1500. For more information Call (262) 622-5240.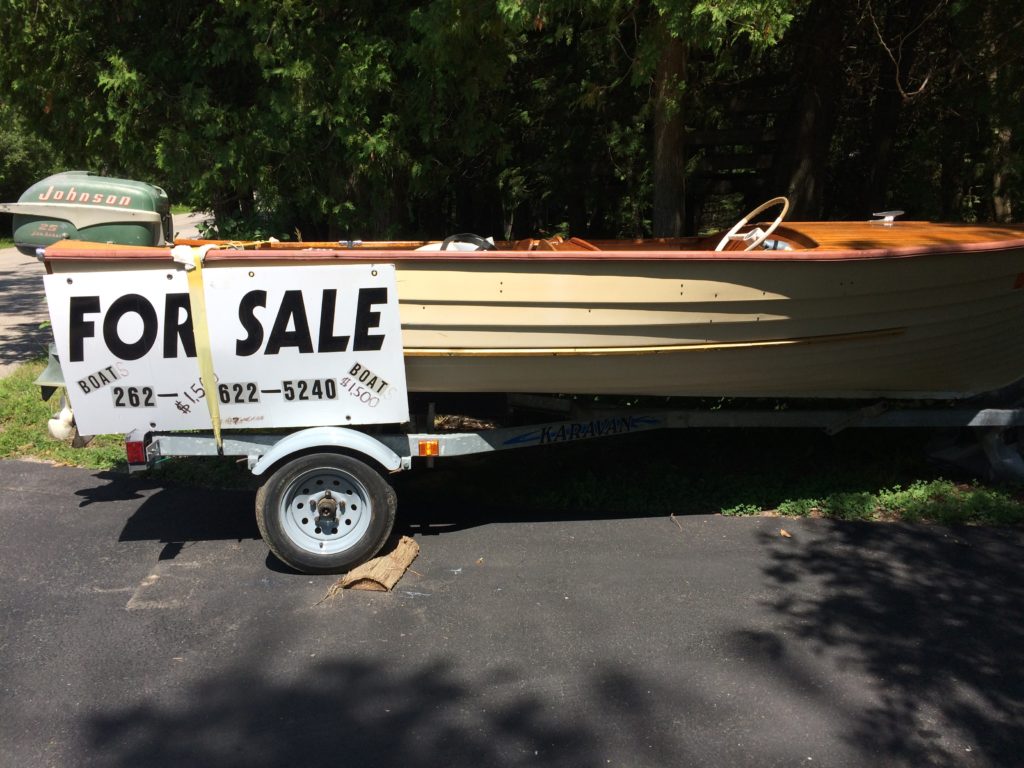 2. (July 2019) Boat Lift for Sale-5508 West Shore Drive
Call  Eric Smentowski (847) 894-7951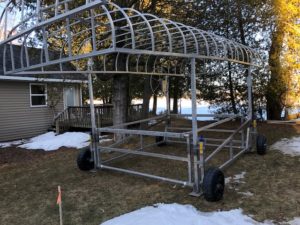 3. (July 2019) Boat Motor and Paddle Boat for Sale
      7.5 HP 1975?? Mercury Outboard Motor – $460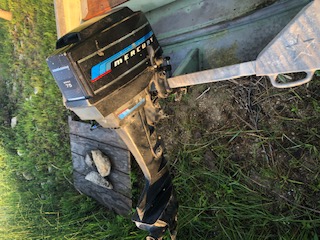 Paddle Boat – $100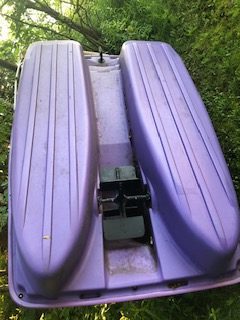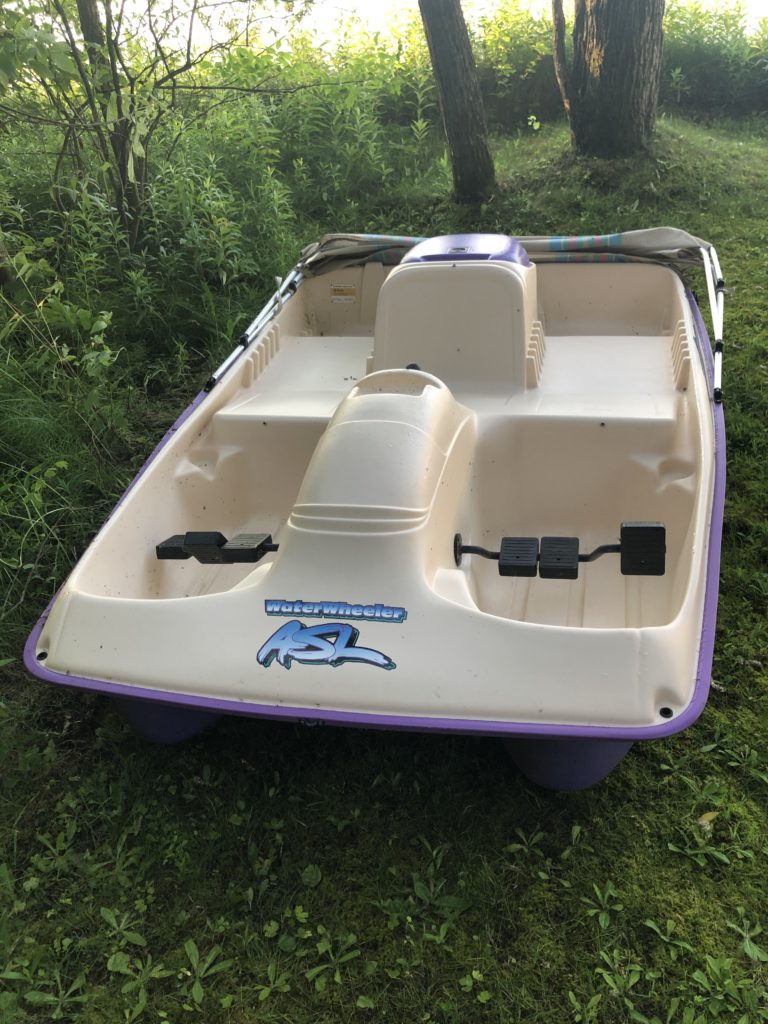 Wanted to Buy  15 – 20 HP Outboard Motor
Call Lisa at  (608) 317-5070