DISCLAIMER: This feature is available to dues-paying CLAA members to advertise lake-related goods and property for sale or rent on a non-commercial basis. Contact Chuck Birringer at [email protected] to post your information. CLAA is not responsible for information or representations made in any advertisements appearing in this feature.
1. For Sale (August 31, 2021) –
15 foot sail boat. Like new sail. No trailer. $800.00
Can be delivered in Door Co.
Please call 920-755-4254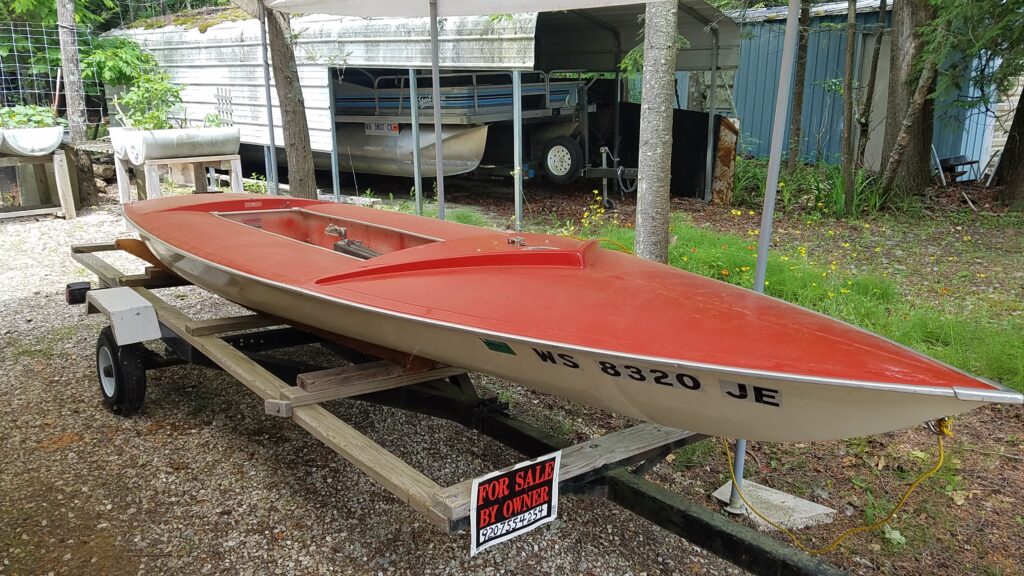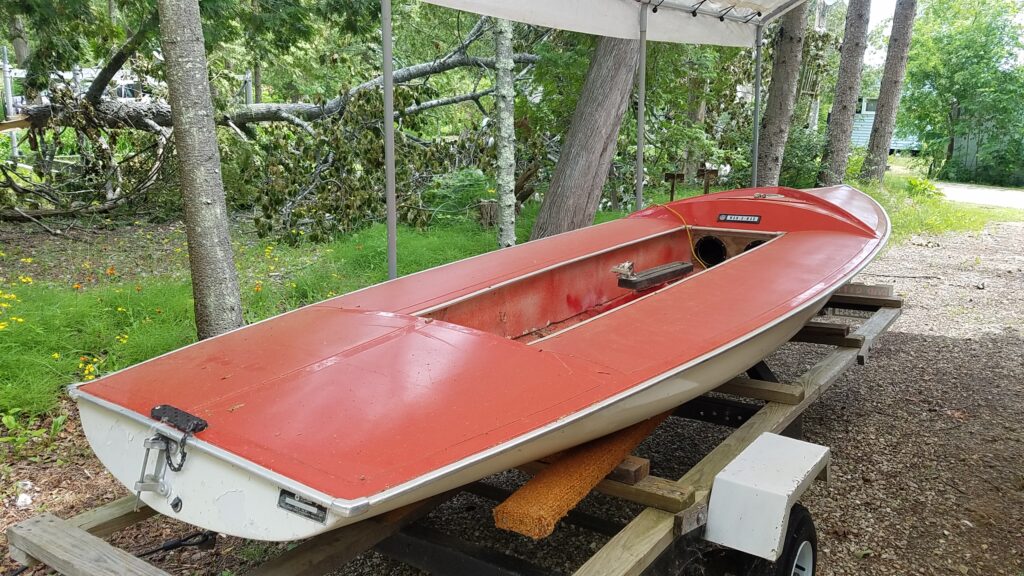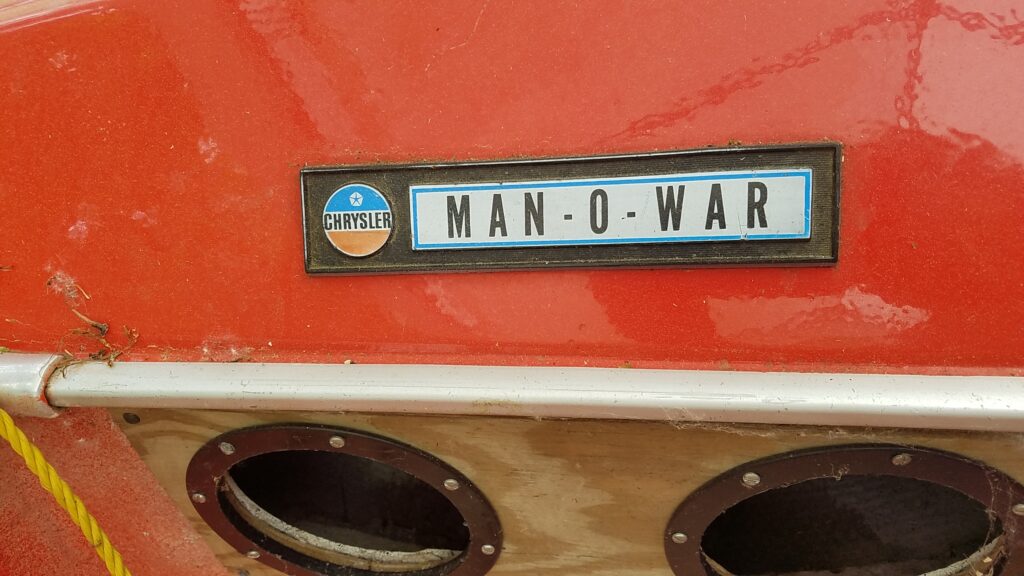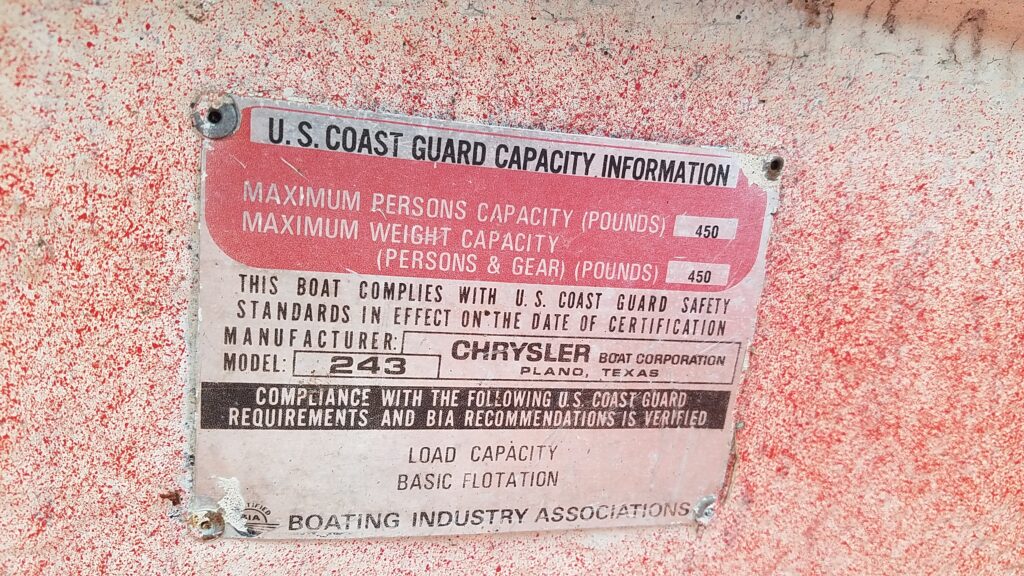 2. For Sale (July 24, 2021) – 2000 Alden Ocean Shell – $1,000 – Call Gary (920) 400-2190