DISCLAIMER: This feature is available to dues-paying CLAA members to advertise lake-related goods and property for sale or rent on a non-commercial basis. Contact Chuck Birringer at [email protected] to post your information. CLAA is not responsible for information or representations made in any advertisements appearing in this feature.
1. (June 2020)
For Sale 18ft Inboard/Outboard Run About, 4.3 V6 with 5-blade SS propeller with trailer for $7,000.00. (only used on Clark Lake). Bonus extra 5-blade propeller worth $1,000 new. P.S. Boat lift also available.
Call (262) 622-5240 ask for Richard.
2. (June 2020)
Free 3-Plastic, Blue 55 gallon drums that are in good condition. Contact Kristin Mitchell at (920) 265-1608 if interested. 
3. Paddle Boat For Sale (September 2019)
Paddle Boat For Sale – $50.00 
Call Mike Brunet (920) 323-1559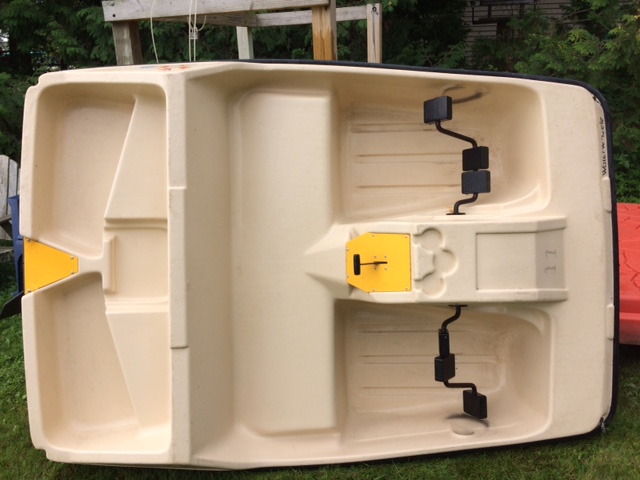 4. (July 2019) Boat Lift for Sale-5508 West Shore Drive
Call  Eric Smentowski (847) 894-7951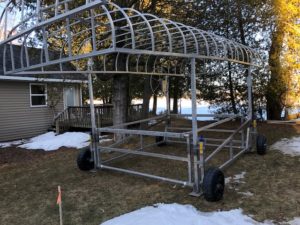 5. (July 2019) Boat Motor and Paddle Boat for Sale
      7.5 HP 1975?? Mercury Outboard Motor – $460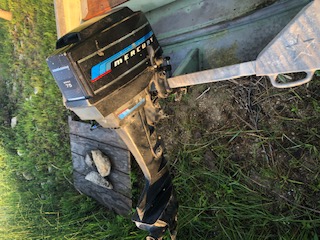 Wanted to Buy  15 – 20 HP Outboard Motor
Call Lisa at  (608) 317-5070