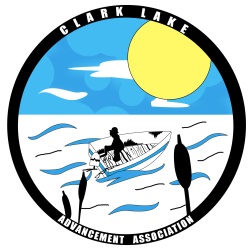 2018 Annual Picnic and Social
Saturday, July 14, 2018
Lakeside Park – Jacksonport
                          (Town Hall if it Rains)
11:00 a.m. – Social
12:00 p.m. – Lunch
Please bring a dish to pass serving 10 people.
CLAA will provide dinnerware, plates, soda, beer, coffee, water, brats, burgers, hot dogs, potato salad, beans and coleslaw.
Members are FREE!
Guest -- $3 for adults and $2 for children under 12.
See you there!
You can pay your dues at the picnic.
Please RSVP, if possible, with anticipated number of attendees: